The fastest custom clothing labels on the internet. Rush clothing labels ship within 3 business days of approving your digital proof. These quick turnaround clothing labels are made in the USA and use the same soft material found in our woven clothing labels. Instead of weaving your design into the label fabric using thread, we print your design onto blank clothing labels in full color using a dye-sublimation printing process. They are then cut by hand using an ultrasonic cutting machine for soft edges that won't fray. The result is the fastest delivery available for rush personalized clothing labels.
Use the comment section below to include any instructions that may help with your digital proof creation. All orders receive a digital proof for approval before manufacturing begins. A dedicated representative will be assigned to your order should you have any questions along the way.
Unlimited colors
Straight cut (flat) only
Sew-on only
Manufactured in New York
Graphic artwork assistance
Fastest 3-Day turnaround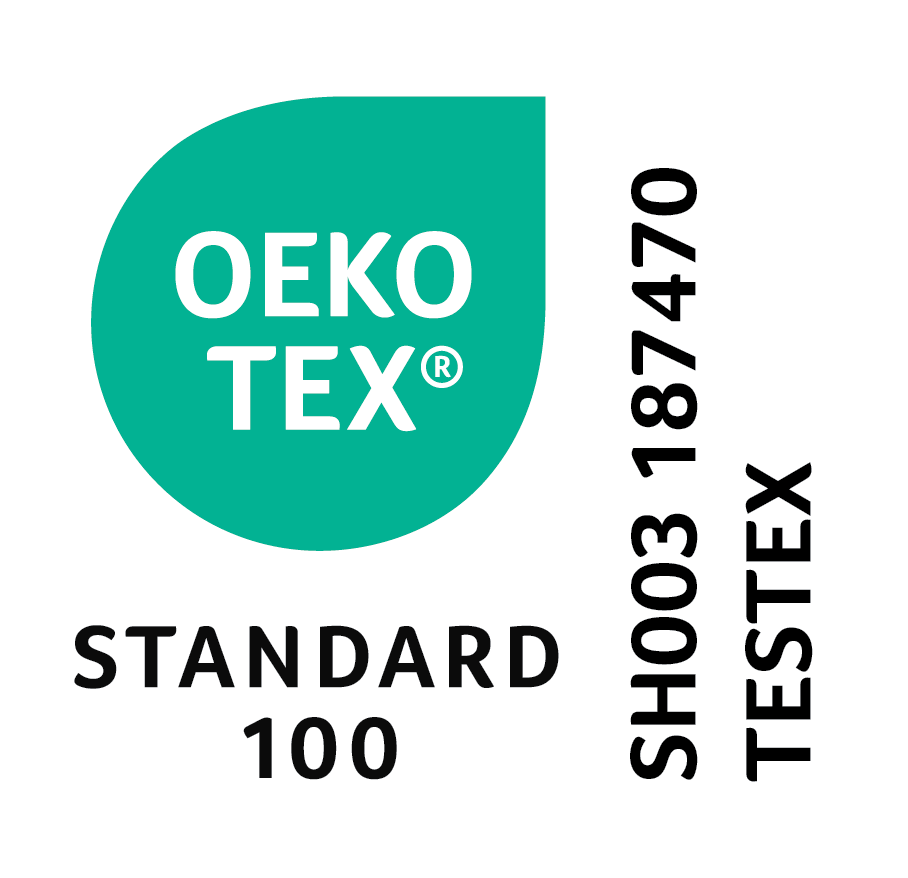 How it Works
Receive a Digital Proof within 1 business day. Approve or request changes from your customer account.
Once all approvals are complete, Turnaround starts and your Ship Date is posted to your customer account.
⭐⭐⭐⭐⭐

Have Ordered Many Tags From Quality Woven. The Owner Christina Is Very Helpful, Patient and Understanding.
⭐⭐⭐⭐⭐

Awesome!! The labels look terrific. Thanks so much!
⭐⭐⭐⭐⭐

Fast and professional service. Arrived earlier than expected. Thank you!
The Fastest Turnaround for Custom Clothing Labels. Period.
We understand that sometimes you can't wait 10 or 15 business days for a custom clothing label. You may have an important fashion shoot coming up, or a new product launch around the corner. In response to customer demand, we've developed a new method for printing custom clothing labels without the long turnaround times. These aren't inferior, machine printed paper labels. Rush clothing labels are high quality, full color labels that are ready for delivery within just 3 business days.
How are Rush Clothing Labels Made?
First, long strips of blank fabric label material are dehydrated and prepared for pressing. Simultaneously, our graphic designer finalizes a print file by repeating your design in rows and sizing them accordingly. The design is then printed onto rolls of transfer paper using a specially modified inkjet printer. After printing, the prepared woven label material is attached to the transfer paper using thermal tape. The transfer paper and label material is then placed onto a large heat press, where the design is transferred into the woven label material in a matter of seconds. After cooling, a technician will peel each strip and compare colors to the original artwork file. The printed woven label strips are then sent to the ultrasonic cutting table, where they will be cut to their final size by hand. Finally, the order is stacked, bagged, sealed, labeled and sent to shipping!
The Advantages of Dye-Sublimation Printing
When it comes to manufacturing custom clothing labels, the dye-sublimation printing process has a number of advantages compared to other methods such as screen printing. The first advantage is unlimited colors. Not only can you have any combination of colors added to your clothing labels, the sublimation process can accommodate gradients and complex color blends. This gives us the ability to print clothing labels with photographic level detail and accuracy. Another advantage is durability. The sublimation process doesn't lay ink onto the surface of fabric labels. Instead, the ink is absorbed into the fiber of our woven label material. Once absorbed, the fabric label is fade resistant and colors won't bleed in the wash.
The Limitations of Rush Clothing Labels
Rush clothing labels do have some basic limitations when compared with some of our other custom clothing labels. To meet our 3 business day turnaround time, we are unable to add the extra folding process to rush labels. For this reason, only Straight Cut (flat) style labels are available for this product. In addition to fold style limits, rush clothing labels are only available in the specific sizes listed on the order page. We are unable to accommodate all custom sizes for this product. However, we can help adjust your artwork to work well with one of the available clothing label sizes after your order is placed.
Importance of Completing Your Digital Proof Approval
We know your rush clothing label order is time sensitive. Even so, all orders require a digital proof approval before the manufacturing process can begin. We'll make it our responsibility to complete your digital proof within one business day of receiving your order. You'll be notified via email when it's ready. Please ensure you submit your approval or notify us of changes needed in a timely manner so we can get your order started immediately.
When Will I Receive My Rush Clothing Labels?
After your order is placed, it's assigned to a sales representative who will review your artwork file and specifications. If everything looks good, it will be sent to our graphic artist to have your digital proof prepared. Within 1 business day, you will receive an email notification letting you know your digital proof is ready for approval. Once your digital proof approval is received, the 3 business day turnaround starts, your ship date is posted to your account and the manufacturing process begins. Your rush clothing labels will leave our facility via your selected shipping method within 3 business days of submitting your digital proof approval.