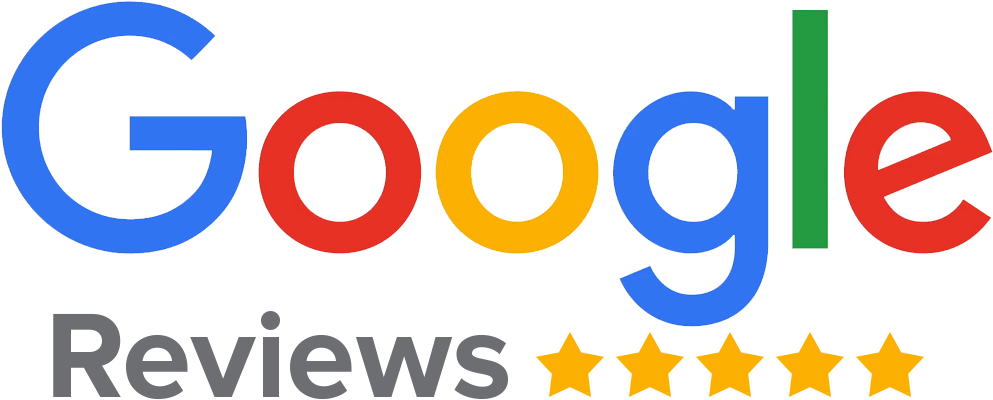 ⭐⭐⭐⭐⭐

They are so great to work with. Prices are reasonable when compared to other labels I've researched. The design process was made simple, as well. I love the quality and I feel a quality label also speaks to the quality of my hats.
⭐⭐⭐⭐⭐

Great quality and customer service. Will be purchasing more for my clothing brand... Shipping is pretty fast too...
⭐⭐⭐⭐⭐

Excellent services as usual. Totally reliable.